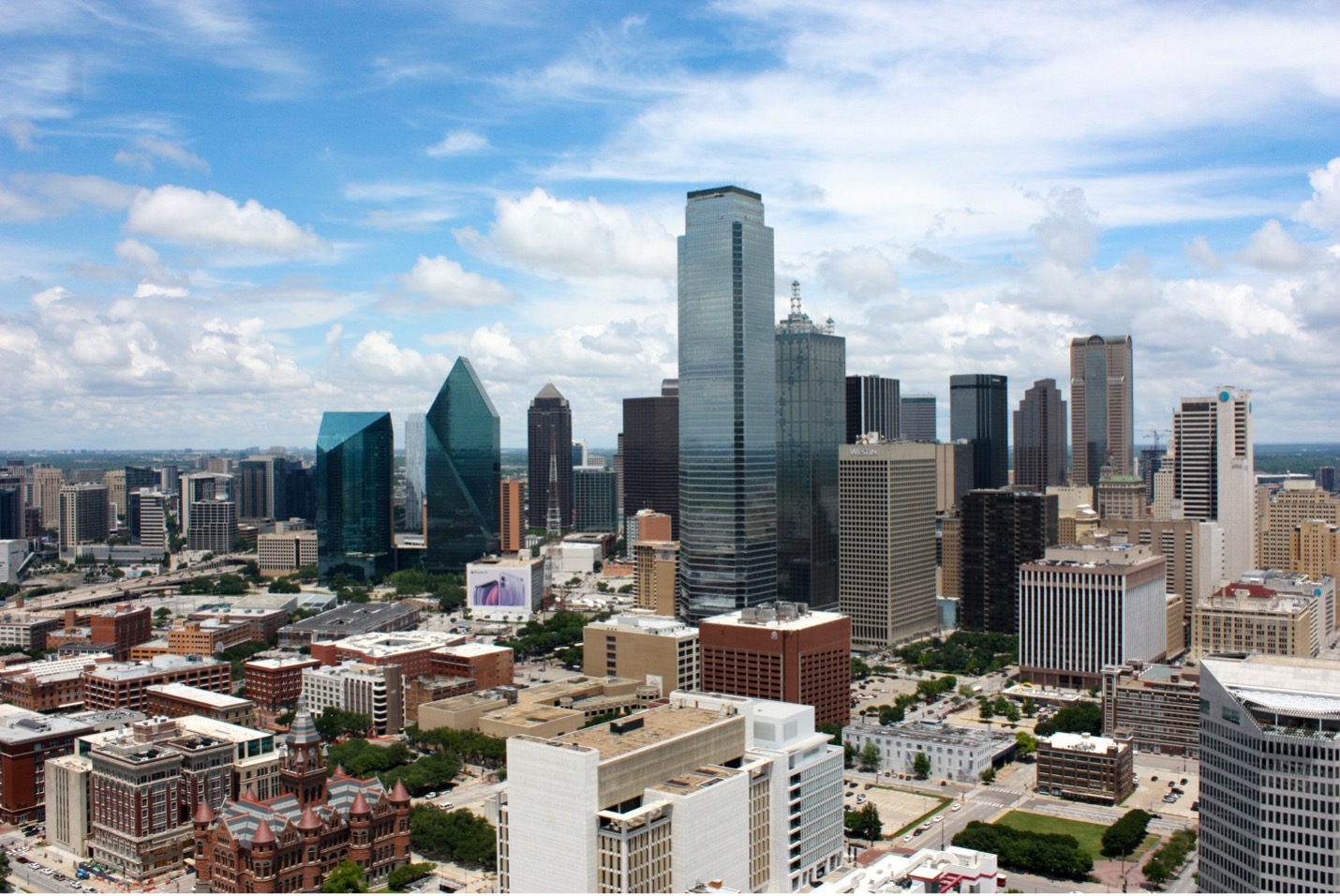 Finding a reputable solar installer in Dallas, TX, is an important step toward transitioning to renewable energy. With the increasing popularity of solar energy, it's crucial to ensure that you choose a reliable and experienced installer who can provide top-notch service.
Here is a step-by-step guide to help you find a reputable solar installer in Dallas:
Research and gather information
Start by researching different solar installation companies in Dallas, such as DFW Solar Electric. Look for companies with a solid reputation, positive customer reviews, and experience in the industry.
Check licensing and certifications
Verify that the solar installer you are considering is licensed and certified to perform installations in Texas. This ensures that they meet the necessary requirements and adhere to industry standards.
Request quotes
Reach out to multiple installers and request detailed quotes for your specific project. Compare the pricing, equipment options, warranties, and any additional services offered by each company.
Evaluate experience and expertise
Consider the experience of each installer. Look for companies that have successfully completed similar projects in the past and have a track record of delivering high-quality installations.
Read customer reviews
Take the time to read customer reviews or testimonials about each installer you are considering. This will give you insights into their overall customer satisfaction levels and their ability to meet expectations.
Seek recommendations
Ask friends, family members, or colleagues who have installed solar panels for recommendations on reputable installers they have worked with in Dallas.
Schedule consultations
Narrow down your choices to a few installers and schedule consultations with them. During these meetings, ask questions about their installation process, timeline, financing options if needed, maintenance requirements, and any other concerns you may have.
Get detailed proposals
After consulting with different installers, request detailed proposals outlining all aspects of the installation process including equipment specifications, system design plans, estimated energy savings calculations if provided by them, etc.
Compare proposals
Carefully review and compare the proposals you have received. Pay attention to the equipment quality, warranties offered, installation timeline, and overall pricing.
Make an informed decision
Based on your research, consultations, and proposal evaluations, make an informed decision on which solar installer to choose. Consider factors such as reputation, experience, pricing, and customer service.
By following this step-by-step guide, you can find a reputable solar installer in Dallas who will help you harness the power of solar energy for your home or business.
DFW Solar Electric Service Areas
We service all of the Dallas-Fort Worth metroplex, including Frisco, Allen, Plano, Southlake, McKinney, Colleyville, Flower Mound, Lewisville, Keller, and Coppell. If you're thinking about switching to solar, contact us today to learn more at 972-827-7651. We'd be happy to answer any of your questions and help you get started on your journey to renewable energy.
About DFW Solar Electric
With more than 30,000 solar panels installed to date, DFW Solar Electric has the experience and professionalism to provide your home with the best, most efficient possible solar power system. We use only products from reputable and time-trusted suppliers, and our installations are guaranteed to last with industry-standard maintenance.
Read More