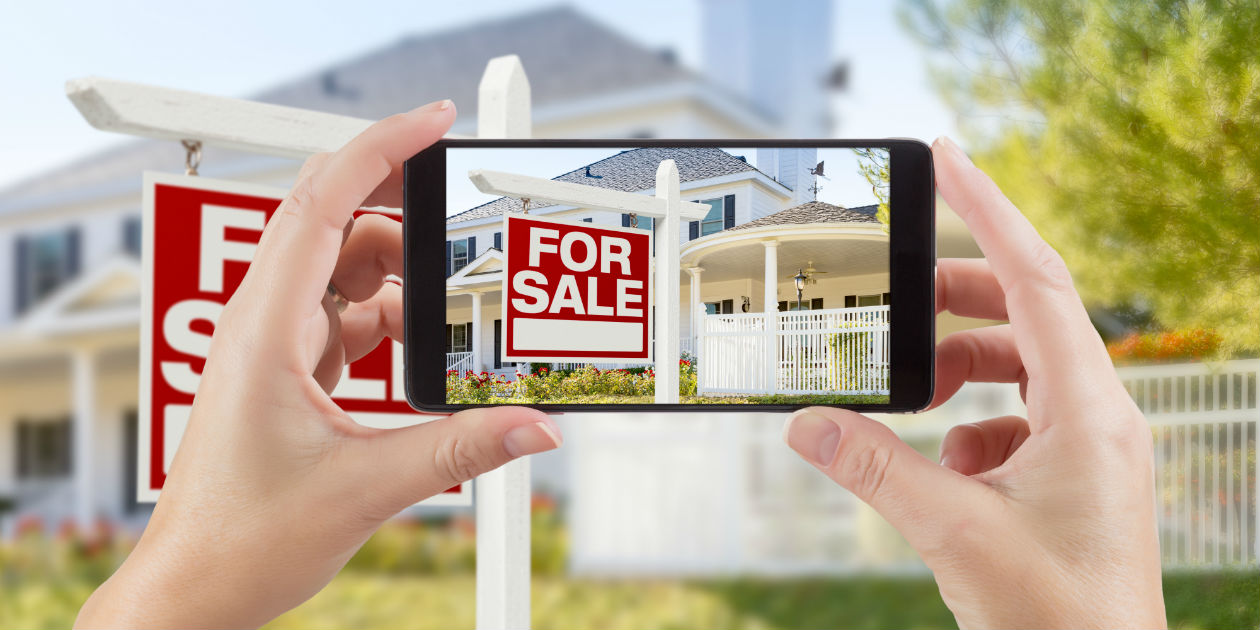 As homeowners ourselves, we know that we don't even replace a light bulb in our home without contemplating its effect on the resale value of our home.
If you're like the majority of Americans, your home is your biggest investment, and you don't want to do anything to compromise that.
The old school mentality was that solar panels intimidated home buyers and could make your home more difficult to sell, or somehow decreased the value of your home. You may have heard this myth circulating as well.
So what is the truth? What is the value of solar when it comes to reselling your home?
Read More