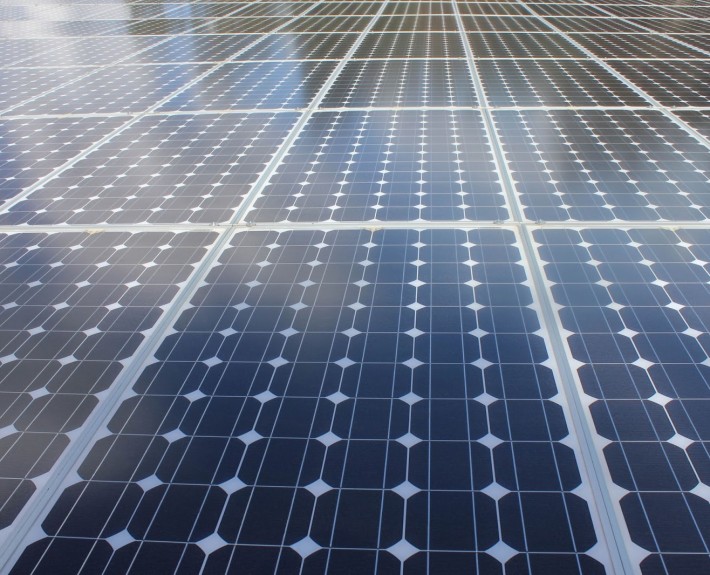 Your Hometown Solar Company
DFW Solar Electric is your local North Texas solar electric company that brings the benefits and value of solar energy to your home. We believe in making solar energy affordable and available to everyone. We make sure to maximize the incentives offered to you at the local, state and national level to install and operate solar electric systems on your residential or commercial property. Our free, no obligation energy audits arm you with the information you need to make an informed decision reducing your electricity bill.
DFW Solar Electric Provides Expert Installation
DFW Solar Electric, has experienced and professional installation teams, and we adhere to all building codes and industry standards. We use only products from reputable suppliers, and our solar panels, inverters and racking materials are guaranteed to last. In fact, we can install your system in as little as three or four weeks! DFW Solar Electric prides itself on working with its North Texas customers to find a solution that fits their needs. If solar isn't the right fit for you, we'll be the first to tell you. If, however, the benefits outweigh the risk of rising electricity prices, we'll develop a solar electric strategy that reduces your expenses and helps you help the environment by going green.
To learn more about DFW Solar or our installation process, call us today at 972-827-7651.