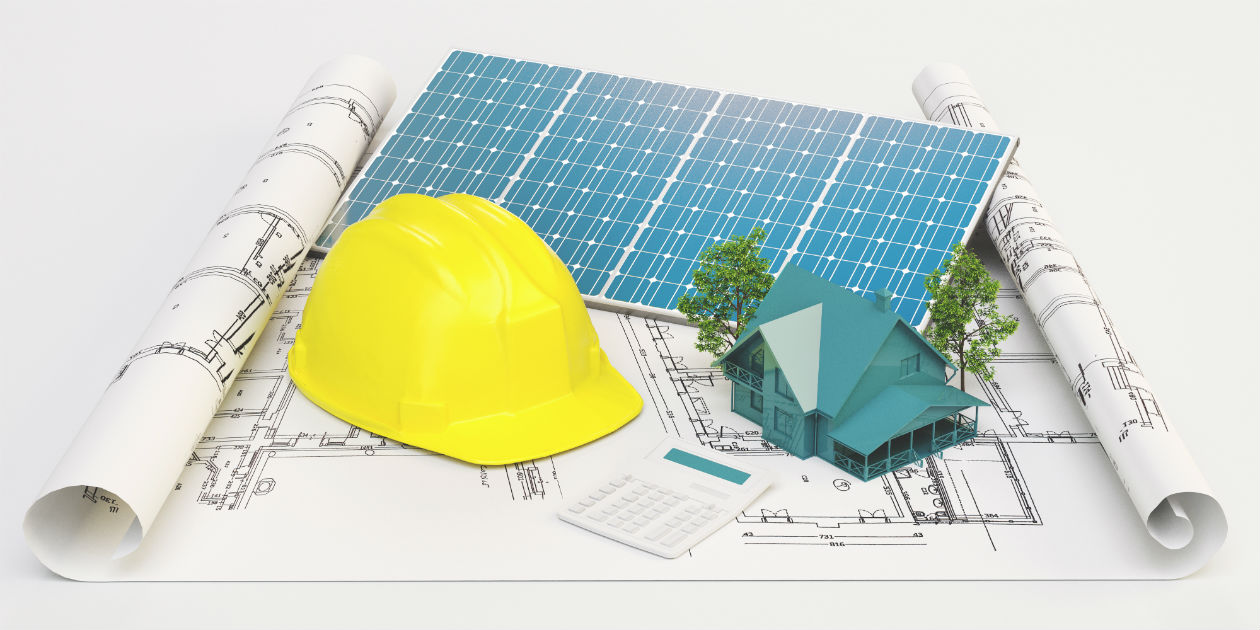 Zero Energy new construction and redevelopment projects are coming to your community!
Zero Energy – Tomorrow's Future is here today
Science fiction authors have never failed to imagine and articulate a world where technology has solved man's greatest challenges. Among other glimpses of the "future", can you envision an endless supply of clean energy?
Read More