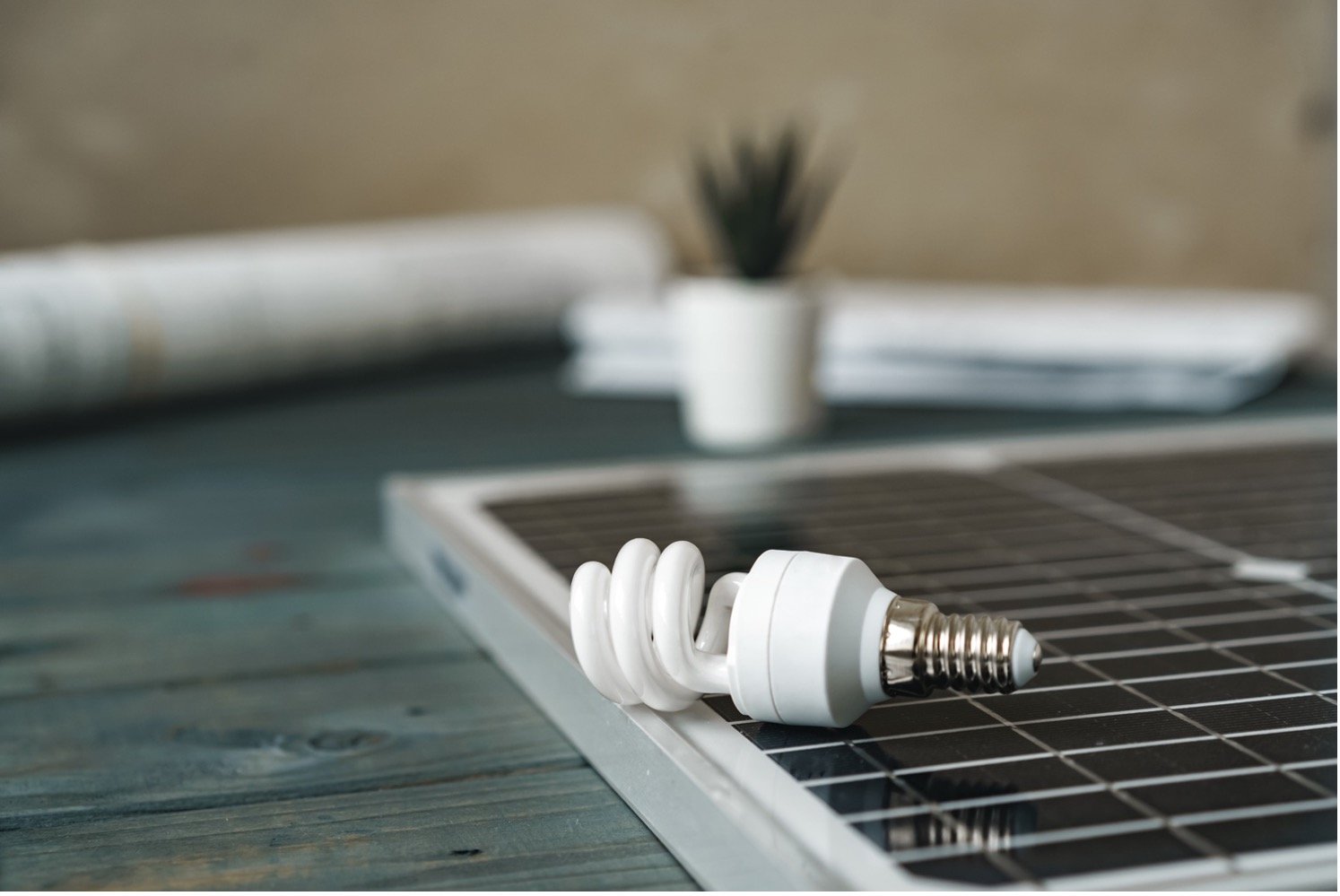 Renewable energy, especially solar power, is often misunderstood. Many myths are surrounding the topic, but the truth is, there is no better time than now to invest in solar panels! Solar panel installation has never been more affordable or accessible. In addition to the environmental benefits of solar power, there are also substantial savings to be made over the longer term. Learn the truth about many common myths surrounding solar power below.
Myth: Switching to solar is a complicated process...
Fact: Believe it or not, switching to solar energy is relatively simple. Although there are multiple steps related to how a solar system operates, the actual process of finding the right option isn't too complex. Many homeowners start by assessing the potential solar energy that can be produced at their address. Solar power companies, like DFW Solar Electric, can assist with evaluating the home's solar energy potential. The DFW Solar Electric process is designed so that we do all the work while keeping you informed. We'll complete a free, no-obligation proposal and answer any questions about the products or financing. One of our solar professionals will visit your home to look at your electrical box and take measurements of your roof to finalize your system design.
Myth: Installing solar panels is costly and will decrease my home's value...
Fact: Going solar is one of the best investments any homeowner can ever make. Residential solar systems offered through DFW Solar Electric are built to last for 30+ years, making it a worthy investment. Aside from your property value increasing, legislation prevents your property taxes from being raised due to the installation of solar components. Also, solar photovoltaic (PV) technologies have declined in price every year since they were introduced. PV has never been more affordable than it is right now. This is the exact opposite of oil, gas and coal sources, which become more expensive and less abundant with every ton burned.
Myth: Installing solar panels will require additional maintenance...
Fact: Solar panels do not have moving parts, and surprisingly, do not need constant maintenance. Typically, at DFW Solar Electric, we recommend cleaning the panels and performing a routine system check once per year. If any additional maintenance or cleaning is necessary, DFW Solar Electric customers can easily reach out for further professional support. Maintenance due to weather damage is also rare. Solar panels are designed to withstand very severe weather – including high winds and hail. In addition, many property owners' insurance policies will cover solar systems at little-to-no additional cost.
Myth: Solar panels can cause damage to my rooftop...
Fact: Solar panel systems can be installed on rooftops or ground level to take advantage of natural light and wind patterns. Many believe that installing on their roof could cause damage or the roof to collapse over time. The truth is, solar panels protect and preserve the portion of the roof they cover. They also aren't typically attached to the roofing itself but have supporting rails. If there is a problem with the roof that needs repairs, the panels can also be easily removed, allowing access to the covered area.
For more information about solar energy, visit: https://www.dfwsolarelectric.com/
For more information about investing in solar panels for your home, visit: https://www.dfwsolarelectric.com/residential-solar-panels-for-your-home
Our Solar Energy Solutions
Are you thinking about a solar panel system for your home or business? Give us a call at 972-827-7651 or click HERE to get a free, no-obligation consultation, and we'll perform a detailed analysis to help you determine which solar panels make sense for you.