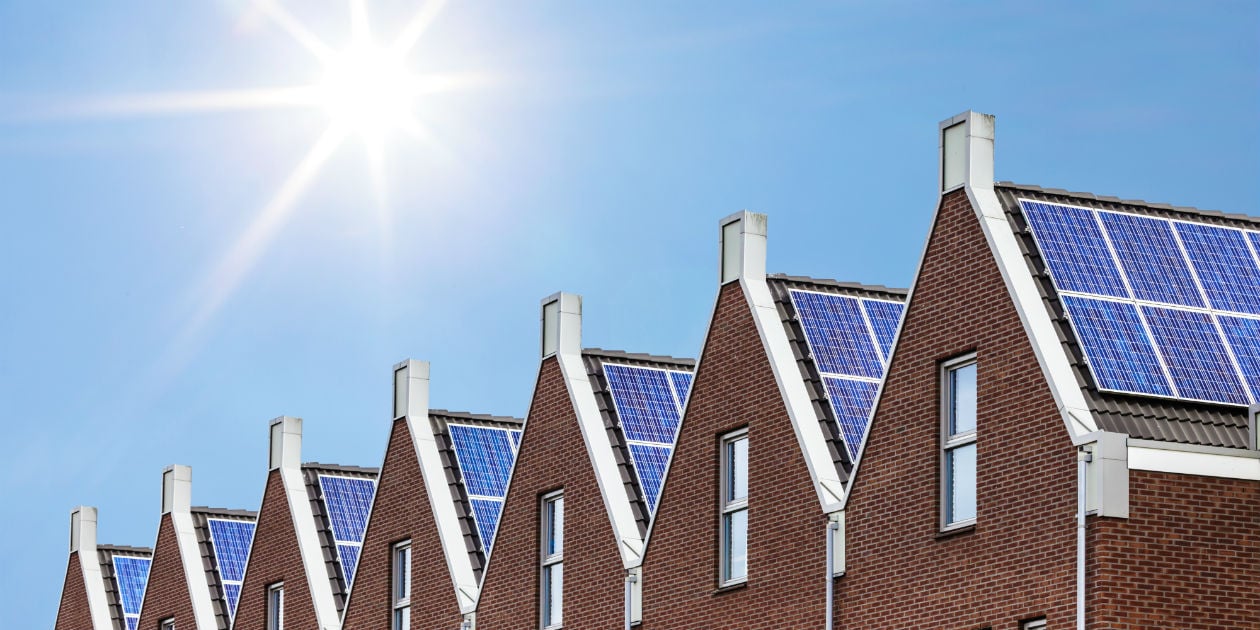 Solar power has gained popularity over the past two years so much, that installations of new panels and systems have outpaced the combined installs of the previous three decades.
According to the Solar Energy Industries Association (SEIA), the U.S. has set up more solar energy systems in the last 18 months compared to the number of systems they have set up the previous 30 years.
The year 2013 was particularly productive for solar developers as installations of new solar systems were up to 41% higher than 2012, resulting in 4,751 megawatts of energy.
Ten percent of all new electricity was generated from solar in 2012, which then went up to 29% in 2013.
Aside from natural gas, the alternative energy source is now the second-leading new source of electricity in the country.
In the previous year alone, there were 140,000 individual solar installations in the US, with a total market value of $13.7 billion. There are currently more than 445,000 solar systems in operation.
Of all the other states, California installed the most solar units in 2013. Half of their total installations ever added happened last year. Texas, which is number 8 in rank when it comes to solar additions in 2013, has enough solar potential to cover the world twice over.
The surge in solar power use has also lowered the price down on new systems, which now cost 15% less than original price in 2012.
Rapid customer adoption, grassroots support, improved financing terms, and public market success, according to SEIA, are factors that contribute to the success of solar power.